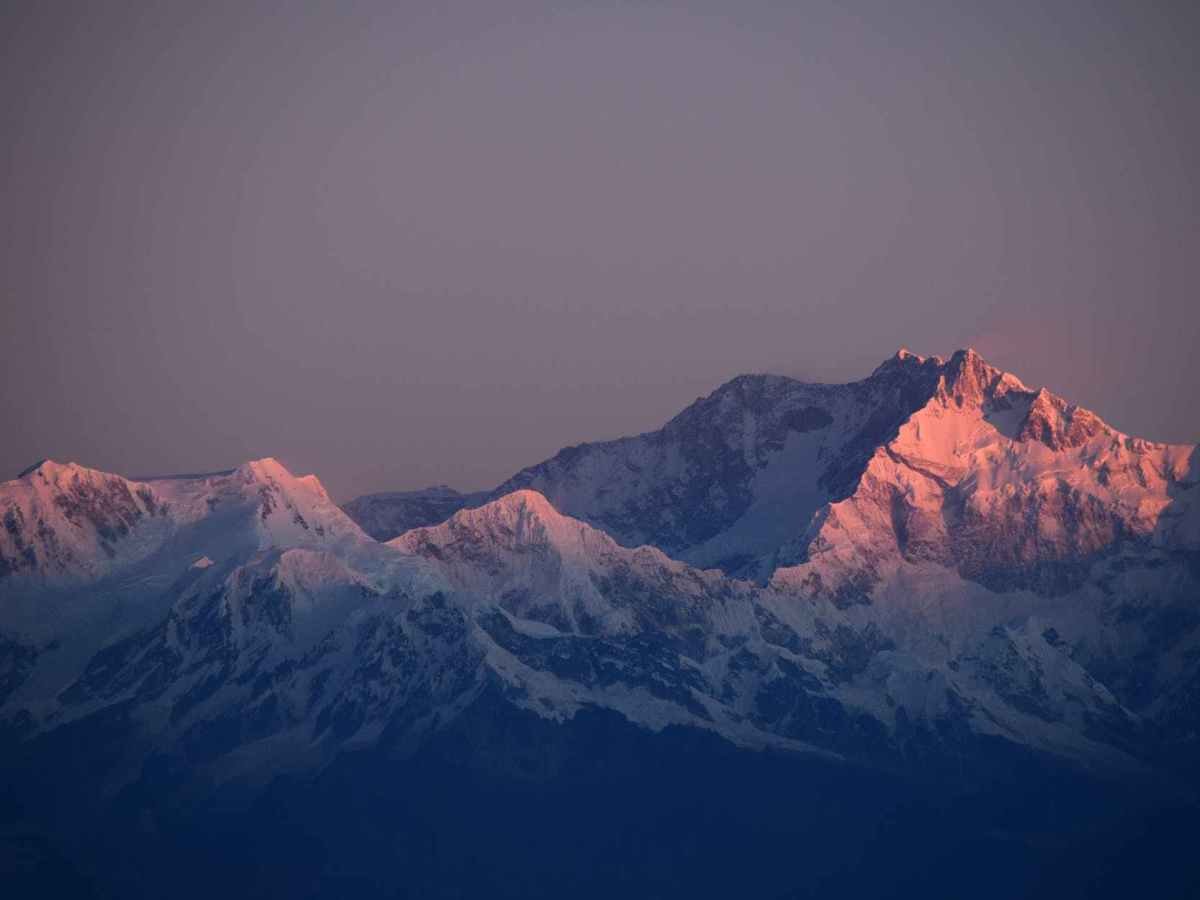 19 Aug

Kiwi tips and 'hacks' to warm your house for less

Winter is here again, and with it usually comes higher electricity bills. But this doesn't mean you should choose between having a warm, healthy home and keeping more money in your pockets. What you need is to maximise your energy efficiency and get more value for your money.

Besides insulation, LED light bulbs and shorter showers, here are some non-obvious tips and 'hacks' you can try.
Compare power plans
A good first step is to check that you're not paying more than the average for power. According to Consumer NZ, most New Zealanders tend to be loyal to the same power retailer for a long time, and as a result, some may be missing out on potential savings.
Websites like Powerswitch allow households to compare power plans and select the most appropriate retailer for their needs and budget. And Consumer NZ says there's even more you can do to optimise your electricity spending. For example:
Ask your retailer for a discount using advertised deals as a starting point.
Sometimes, 'special deals' are not as special as they seem. Check the fine print for early-termination fees, and if you need to sign up for a fixed-term contract, work out what the total cost of the plan will be.
Review your bill: Consumer NZ reports that fourteen per cent of consumers experienced a billing mistake in the past year.
Understand your rights: if you're not getting the service you've been promised, and your retailer fails to comply or negotiate, you can still call the Utilities Disputes on 0800 22 33 40. The service is free.
Are you using your heat pump correctly?
Contrary to what some people think, leaving your heat pump on 24/7 is not energy efficient. Make sure you only use it when you actually need and don't forget to turn it off when you're away from home. According to Energywise, by switching off when you're at work, you may be able to reduce your spending by $50 to $100 a month.
You may also be tempted to crank up the thermostat to the maximum temperature, to warm up the room faster. But Canstar NZ is adamant: doing this leads to higher electricity use. "If you've come home to a chilly living room, turning a heat pump on and blasting it at 30°C won't warm your room any faster, although it will cost you a lot more. Set it lower and be patient."
Better to aim for a healthy temperature of 18°C to 21°C. Also, don't forget to clean the filter on a regular basis. It's a quick and easy job, and it could even extend the lifespan of your heat pump: here's a handy video tutorial from EnergyWise.
Change the location of your heaters
Where your heaters or heat pump is positioned can make a big difference to its efficiency. Canstar NZ recommends placing electric heaters on the cold side of your room (for example, near a window – but far from curtains!) to maximise heat distribution. And a floor-mounted heat pump is one of the best solutions for quick heating, provided your furniture is out of the way.
Stop draughts
According to Smarterhomes.org.nz, "All houses built before 1960s, and most houses built before the 1980s will need some draught stopping. All ages of homes require maintenance to keep the weather and wind out and the heat in."
There are several different ways to do draught stopping, from door sausages at the base of doors, through to weather stripping around doors and windows. 
Frugal and DIY hacks
Winter hacks abound on the Internet, so if you're feeling frugal or simply wouldn't mind trying something new, New Zealand media recently shared some surprising tips from resourceful Kiwis, including:
Rolled up towels – all you need to do is roll up a dry bathroom towel and put it above the curtain rail to reduce heat loss.
Oil column heaters on steroids – to get the effect of a fan heater with the lower power consumption of an oil column heater, you can place a small desk fan on the ground beside the heater. This will distribute the warm air more evenly and, apparently, three times faster.
DIY double glazing – it may not be as efficient as the 'real thing', but it's also way more affordable. You can buy a window insulator kit for about $30-40, and tackle condensation issues in your home.
Large rugs – Besides being a nice touch, a rug can also prevent heat loss through the floor.
DIY solar heat collector – This may not be for everyone, but you might interested to know that a Northland engineer has managed to build a solar heat collector using empty aluminium cans.
Free power from converted washing machine – Nelson-based blogger Marty Todd (aka 'Angry Ram') has created a water turbine from an old washing machine, which generates all the power his house needs…
What's your power-saving hack?
Rain or shine, we're here to help
As mortgage advisers, we strive to help New Zealanders maximise equity in their home. If you'd like to review your mortgage structure or have a mortgage-related question to ask, please give us a call. We look forward to helping you make the most of your property journey.
Disclaimer: Please note that the content provided in this article is intended as an overview and as general information only. While care is taken to ensure accuracy and reliability, the information provided is subject to continuous change and may not reflect current developments or address your situation. Before making any decisions based on the information provided in this article, please use your discretion and seek independent guidance.