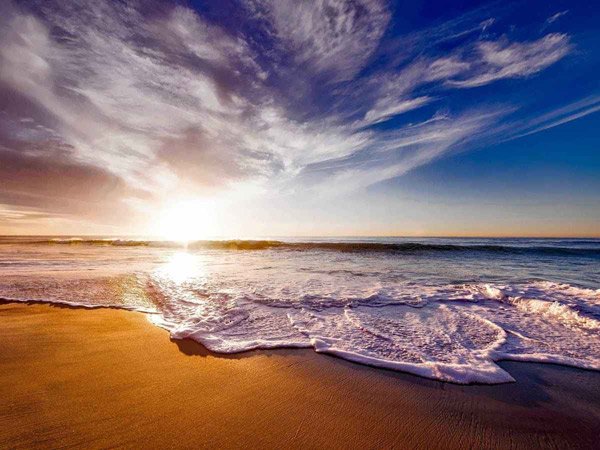 19 Aug

Feeling stressed out? Five ways to melt stress away

Five tips from the expert to help alleviate stress during these unprecedented times.

If there's one word that we've all seen a lot in recent times, it's probably "unprecedented". We experienced an unprecedented global pandemic. We were put in an unprecedented lockdown. Unfortunately, that's meant a lot of people are facing unprecedented levels of stress.

Here are five tips to help you get yours under control, according to experts.
Focus on what you can do
It's easy to get into a downward spiral of feeling that everything is impossibly hard. So take your first steps out of it by working out what you can do right now to help your situation – and what you need to put aside to worry about another day.
Start by breaking it down into small chunks. What can you do this hour, or this day, that will help? Being able to tick something small off your list is likely to make you feel much more in control. 
Move
Exercise can help fight stress hormones such as adrenaline or cortisol. It will also give you a hit of those feel-good endorphins. To work, this should ideally be aerobic exercise, which gets your breathing and heart rate up for a sustained period. If you're having to focus hard on what you're doing, all the better – that enforced "being in the moment" will give you a break from your day-to-day worries. Yoga can also be a great option if you need to slow down from time to time. You could also turn to your phone for some guided meditation or relaxation exercises afterwards. 
Set limits
One of the major stresses of modern life is the inability to "turn off" work, as our smartphones make us available all day long. If you can implement some boundaries around when you're working and when you're not, you are more likely to be able to relax and enjoy your downtime – and keep the stress at bay. That could be as simple as adding an out-of-office reply on your email after 6 pm.
Watch what you eat and drink
What you ingest can make a big difference to how you feel. If you're under stress, you may be drinking more coffee and alcohol and eating more quick-and-easy junk food. Fibre-rich foods, avocado, nuts and fish are all foods that research suggests can help promote mental wellbeing, too. 
Ask for help when you need it
Don't be afraid to put your hand up and ask for help. There are lots of ways that lenders, utility companies and insurers are offering to help people who have been affected by Covid-19. 
But it's not only money worries that you can get assistance with. There are options to get funded counselling if you need some expert guidance to navigate what you're dealing with. You can also access parenting advice and assistance if you're worried about navigating your kids through a changing world.
Feel free to contact us
Remember: knowing that your financial future is protected can give you extra peace of mind. And this is what insurance is all about. Please feel free to check in with us at all times – as your insurance advisers, we can help you review the cover you have in place and make sure it keeps up with your needs and budget.
Disclaimer: Please note that the content provided in this article is intended as an overview and as general information only. While care is taken to ensure accuracy and reliability, the information provided is subject to continuous change and may not reflect current development or address your situation. Before making any decisions based on the information provided in this article, please use your discretion and seek independent guidance.